February 28, 2020 7:30PM
-
March 1, 2020 2:00PM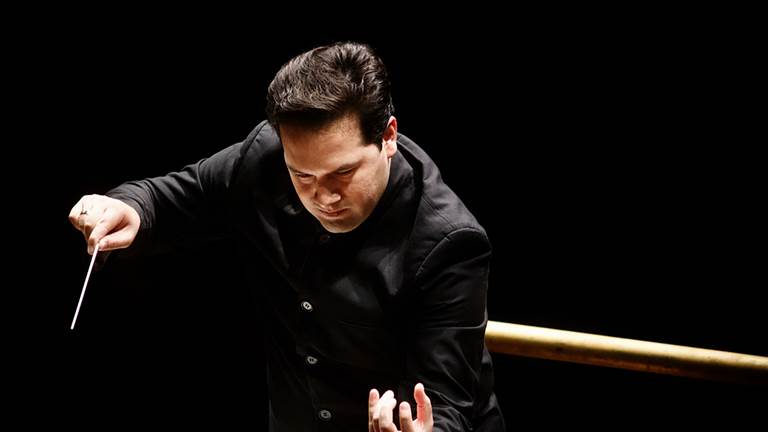 The Miraculous Mandarin
Event details
Date
February 28, 2020 7:30PM
Title
The Miraculous Mandarin
Description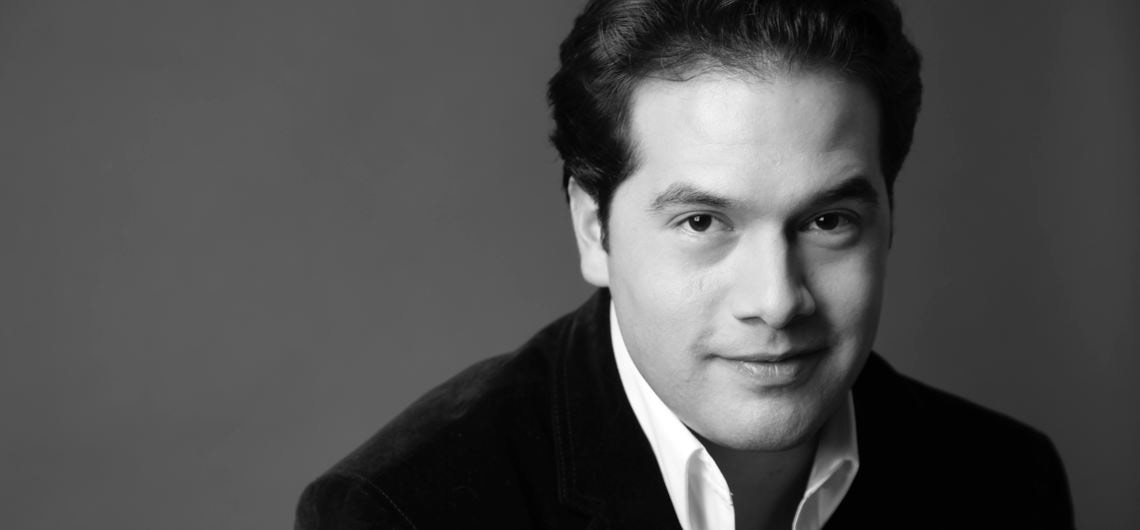 Guest conductor Robert Trevino leads an all-orchestral program of works by Wagner, Bartok, and Rachmaninoff. Wagner's transcendent Prelude and Liebestod from Tristan und Isolde opens the concert. Bartok's Suite from The Miraculous Mandarin tells a dark tale of treachery and desire. And Rachmaninoff's melodic genius is on full display in his Second Symphony, unforgettable both for its energy and its poignancy.
Featured Artists
Fort Worth Symphony Orchestra
Robert Trevino, Conductor
Works
Wagner | Prelude and Liebstod from Tristan und Isolde
Bartók | Suite from The Miraculous Mandarin
Rachmaninoff | Symphony No. 2, Op. 27
Location
Bass Performance Hall
Duration
Approximately 2 hours with a 20 minute intermission
We're Sorry!
Tickets are not available online for this event at this time. Please contact our box office to get up-to-the-minute ticket availability information.